Heading to Kenosha, Wisconsin or passing through on your Midwest road trip and looking for free things (or almost free!) to do in the area? Below are 12 things to do in Kenosha to add to your list – all are kid-friendly!
1. Simmons Island Park and Beach
Simmons Island Park and Beach is more than just a beautiful beach on Lake Michigan to enjoy! It has two historic lighthouses, a playground, pier and even a bike trail nearby! They even have been trying to make it more disability accessible by using sand mats! So if you're looking for a lovely day in the sun Simmons Island Park and Beach is the perfect place to pull in at!
2. Dinosaur Discovery Museum
Entrance to the Dinosaur Discovery Museum is FREE, and even parking is free! Donations are of course always accepted. It boasts an on-site laboratory too! No bones about it – this museum will enthrall dinosaur lovers of all ages!
3. Southport Light Station Museum
Although only open seasonally, the Southport Light Station Museum, this museum was once actually the Light Station keeper's house. The maritime museum showcases the history surrounding Kenosha's harbor, its lighthouse keepers, the shipping and commercial fishing history, and even nautical charts and maps from 1839!
This is a great short visit option if you don't have a lot of time!
4. Explore the Kenosha Public Museum
The Kenosha Public Museum has been around since 1933 and boasts over 80,000 items in their collection! It's free and is a great way to soak up some learning in just a few hours!
5. Disc Golf Courses
Kenosha is home to several FREE disc golf courses!
Fox River Park (9521 304th Avenue) has 27 holes that are great whether you're a beginner or an expert!
Lincoln Park Disc Golf (6900 18th Avenue) has 18 holes including a hole that shoots over 300 feet over water!
Silver Lake Park (27000 85th Street), also free, has 18 holes as well.
UW-Parkside is on the campus of the University of Wisconsin and features 18 hole disc golf. You can buy discs in the university bookstore if needed. Note that parking is free only on the weekends. During the week you will need to pay using meters or a $5 one day permit from the university police department.
6. Eat Cheese at Mars Cheese Castle
If you like quirky roadside attractions then the Mars' Cheese Castle better be on your list! It's a delicious store full of cheeses, meats and popcorn but in the shape of a big castle! Although you may end up pulling out your wallets for some good food, they do offer free samples in the store!
7. Jelly Belly Tour
Jelly Belly tours are no longer free for anyone over 2 years old but run $2-5/person which falls into our cheap category! Plus it includes free samples which are gluten free, dairy free, and egg free. (jelly beans only).
8. Go Ice Skating at Veterans Memorial Park
Every winter a 60 foot long ice rink is set up at Veterans Memorial Park – just bring or rent your own skates!
9. Ride 130 Miles of Bike Trails
The Pike Bike Trail passes several historic districts Lake Michigan, a nature center and two lighthouses. The southside bike trail near Anderson Park actually travels through the Illinois state line. You can find a map of the Kenosha area bike trails here.
10. Go Off Leash at 4 Dog Parks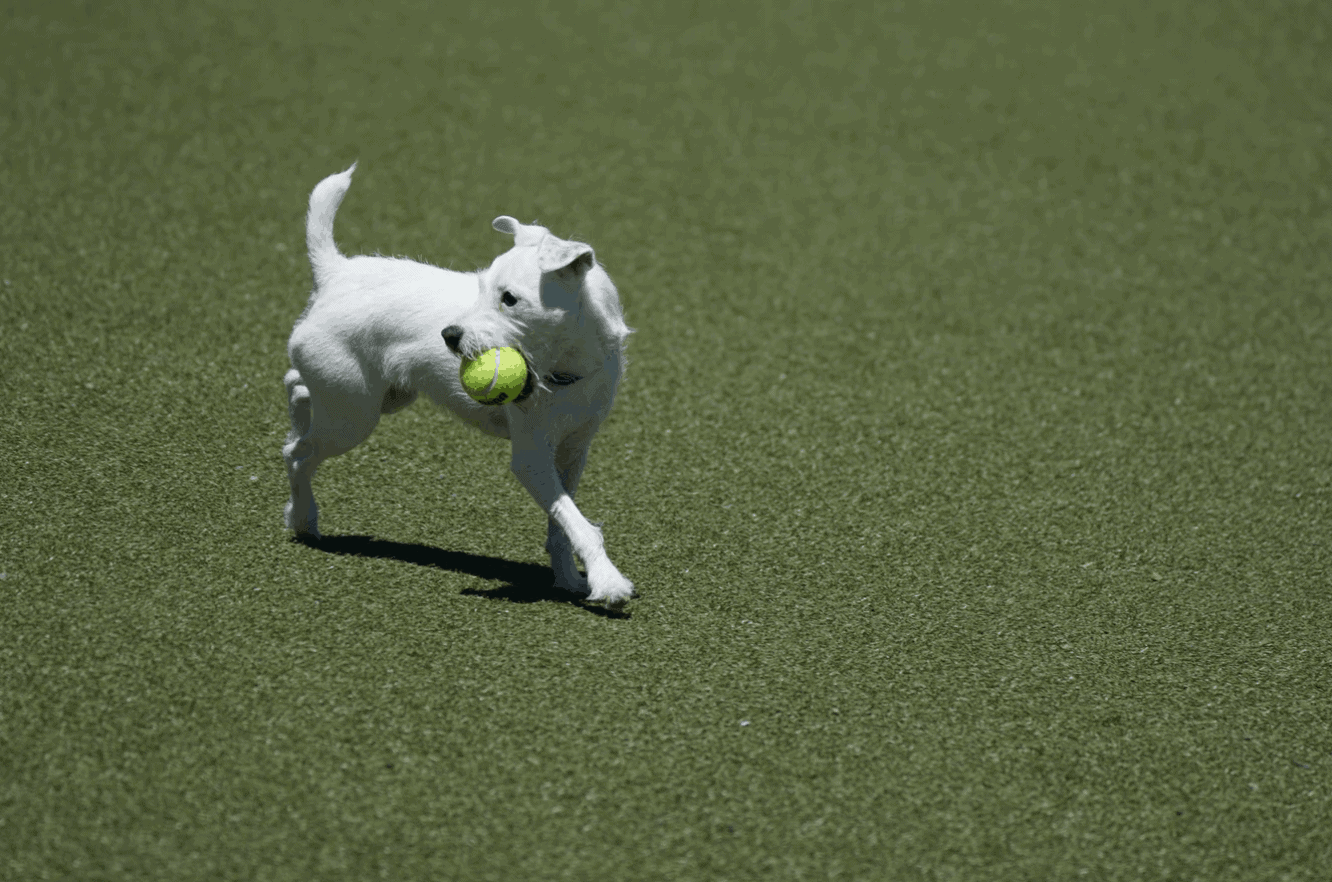 Traveling with your pup? Run off that energy at:
Carlisle Family Dog Park (4700 Highway JR)
Warren Close Bark Park at the Keonsha County Veterans Memorial Park (35610 89th St)
Harris Family Dog Park at Old Settlers Park (24100 75th Street) off of Paddock Lake.
11. Everyone Plays at Petzke Park
The Dream Playground at Petzke Park is an inclusive playground for children of all abilities! It's over 15,000 square feet and features a wheelchair accessible merry-go-round, braille displays, a streetcar, climbing walls, a wheelchair swing, and many other things!
12. Ride an Electric Streetcar
Hop on a Kenosha Streetcar which stretches over a two mile loop. You'll pass scenic areas such as Lake Michigan, travel through historic districts and the business district, HarborPark, and of course the Metro train station. Hours and days of service vary depending on the time of year and it is FREE to $1 depending on age to board!
Although riding the streetcar doesn't usually make the top of my list, it's a great way to take a break from walking with kids and provides a lovely overview of the city.