Share the post "Thermacell Bristol Mosquito Repeller Lantern Review"
Get 20% off Thermacell Products on orders of $40+ with promo code FamilyGuide2016 at Thermacell.com!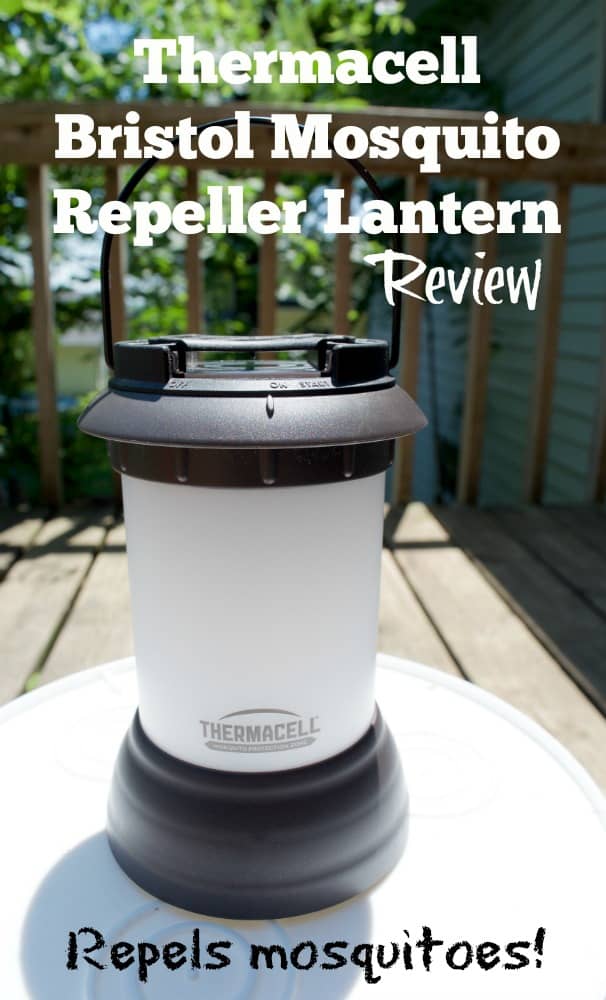 Thanks to the great folks over at Thermacell they have pretty much saved our skin and sanity this summer as we travel around the Midwest camping. Our family of 5 are first year campers since we just bought a hybrid trailer and have plans for over a month of camping this summer in 5 different states so we are learning VERY quickly what we need and what we wished we'd packed! And anyone who has traveled with kids knows you had better remember everything the first time when you head out camping!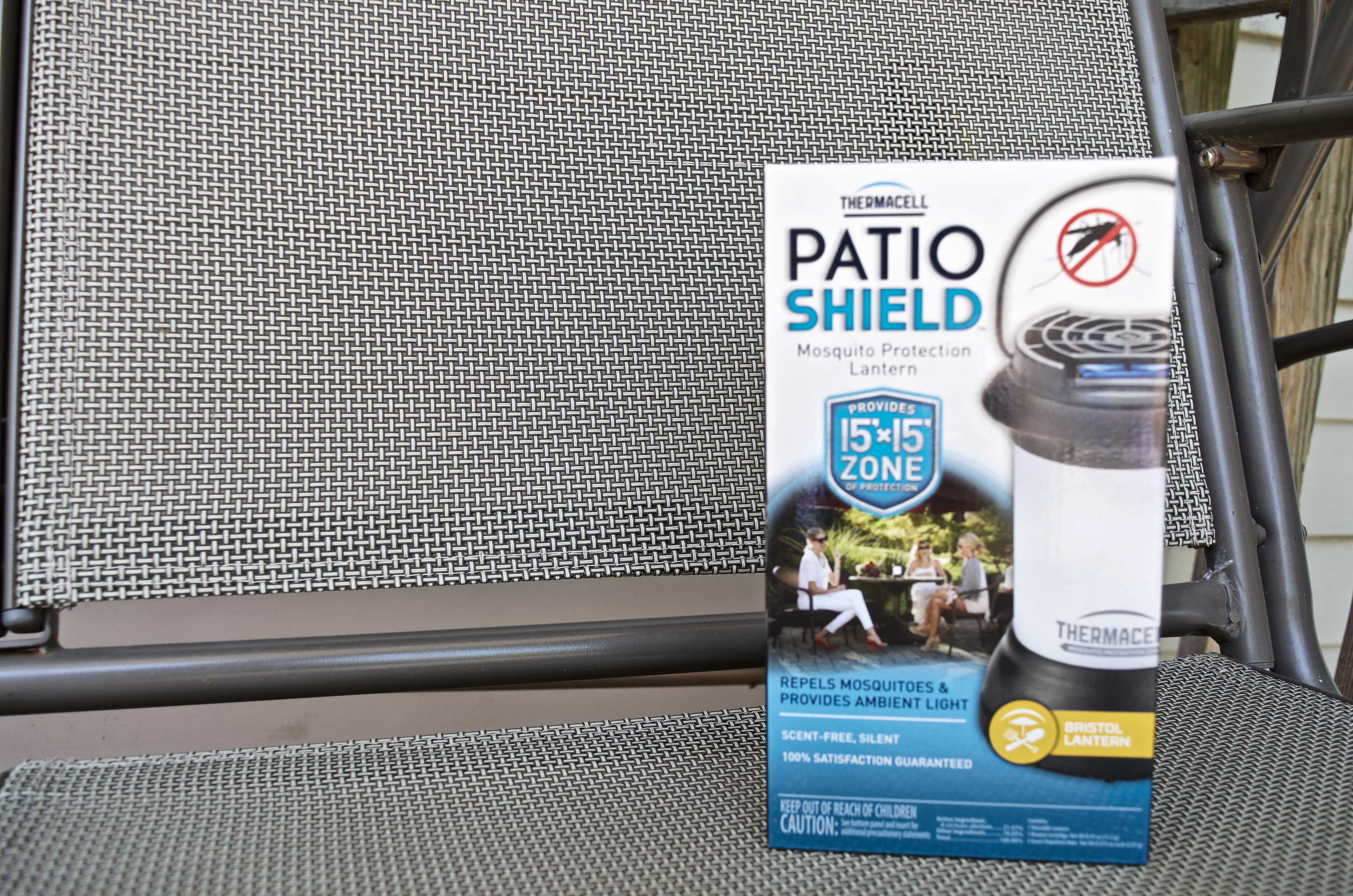 Although we are an extremely active outdoor family I honestly never bother with bug spray. Occasionally my husband will come across a bottle of it but it's just never something we've bothered to buy. But after our first night out camping in the woods I was SO glad that Thermacell had sent us this Bristol Mosquito Repeller Lantern. Especially because we were camping wrapped around a nasty storm system that completely flooded out the caves we were camping over which means plenty of bugs came along!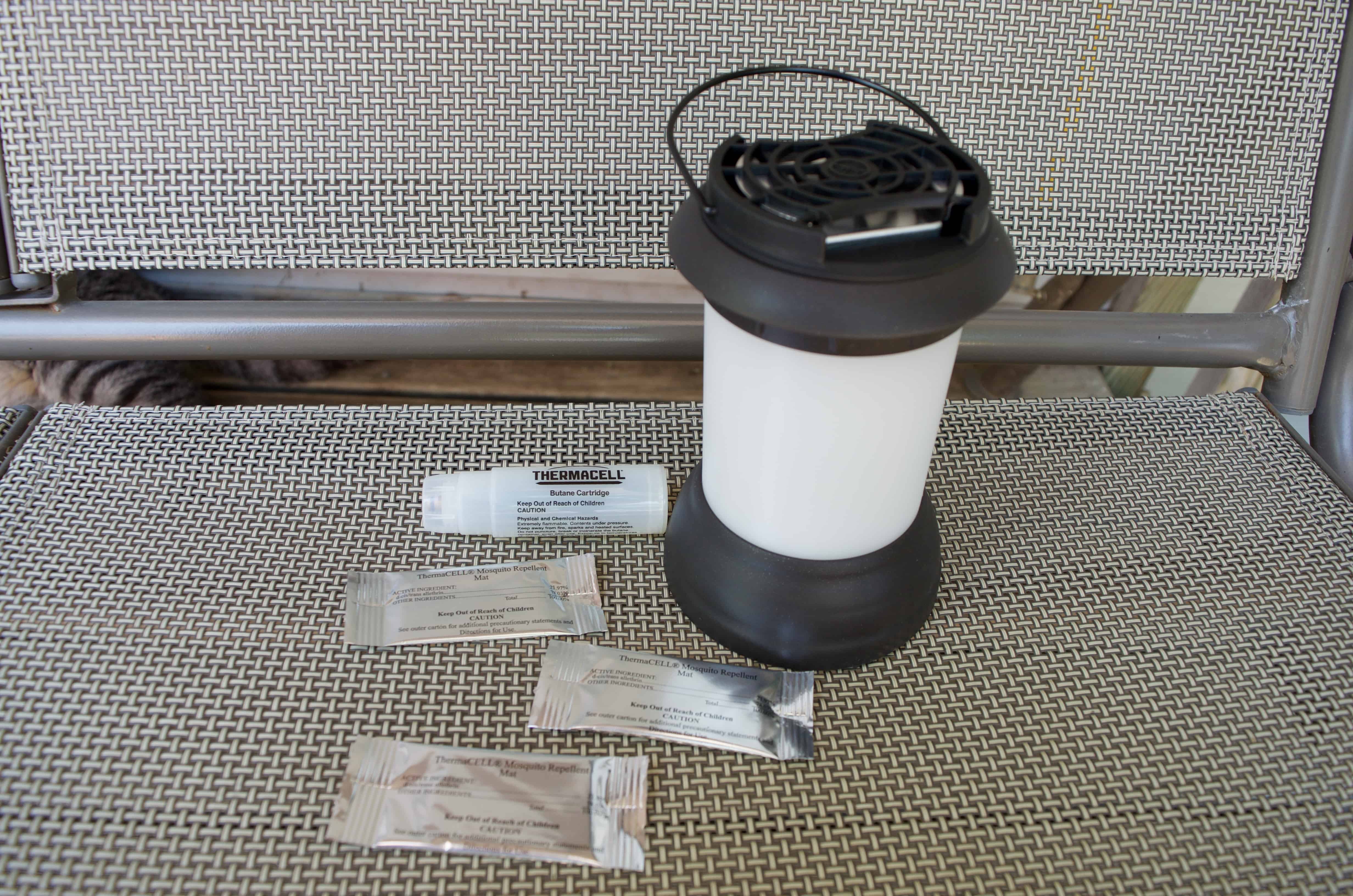 Sheepishly I have to admit that I have NO idea how to use these types of lanterns. None. I sat and read through the directions and it was pretty straight forward. Insert batteries, add butane cartridge, and add insect repeller mat – twist the lid and you're set to go! The box included one butane cartridge and 3 insect repeller mats.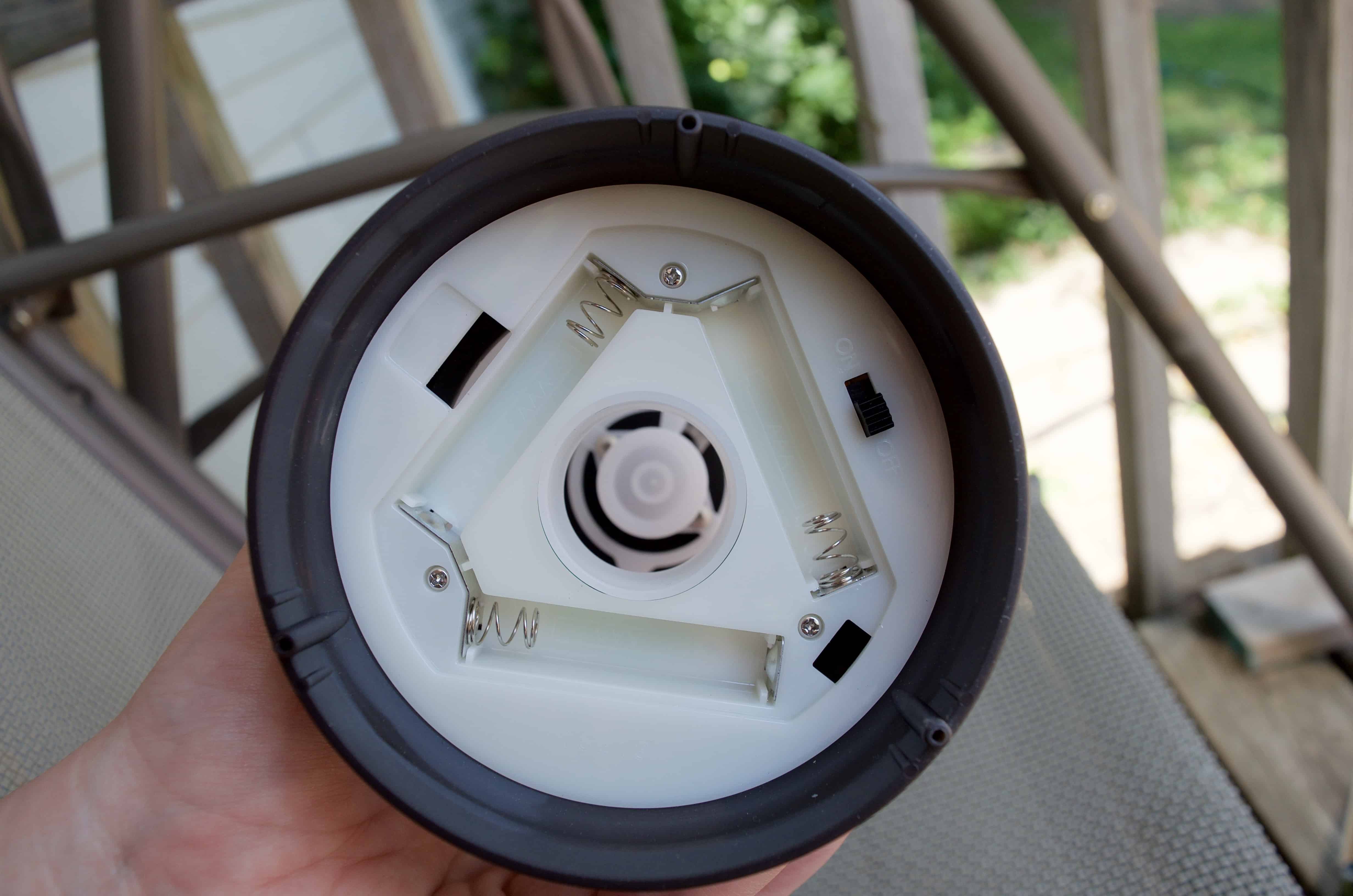 If you're like me and have never used a Thermacell Mosquito Lantern before this is the bottom where you add the batteries and insert the butane cartridge. It was REALLY simple and not messy.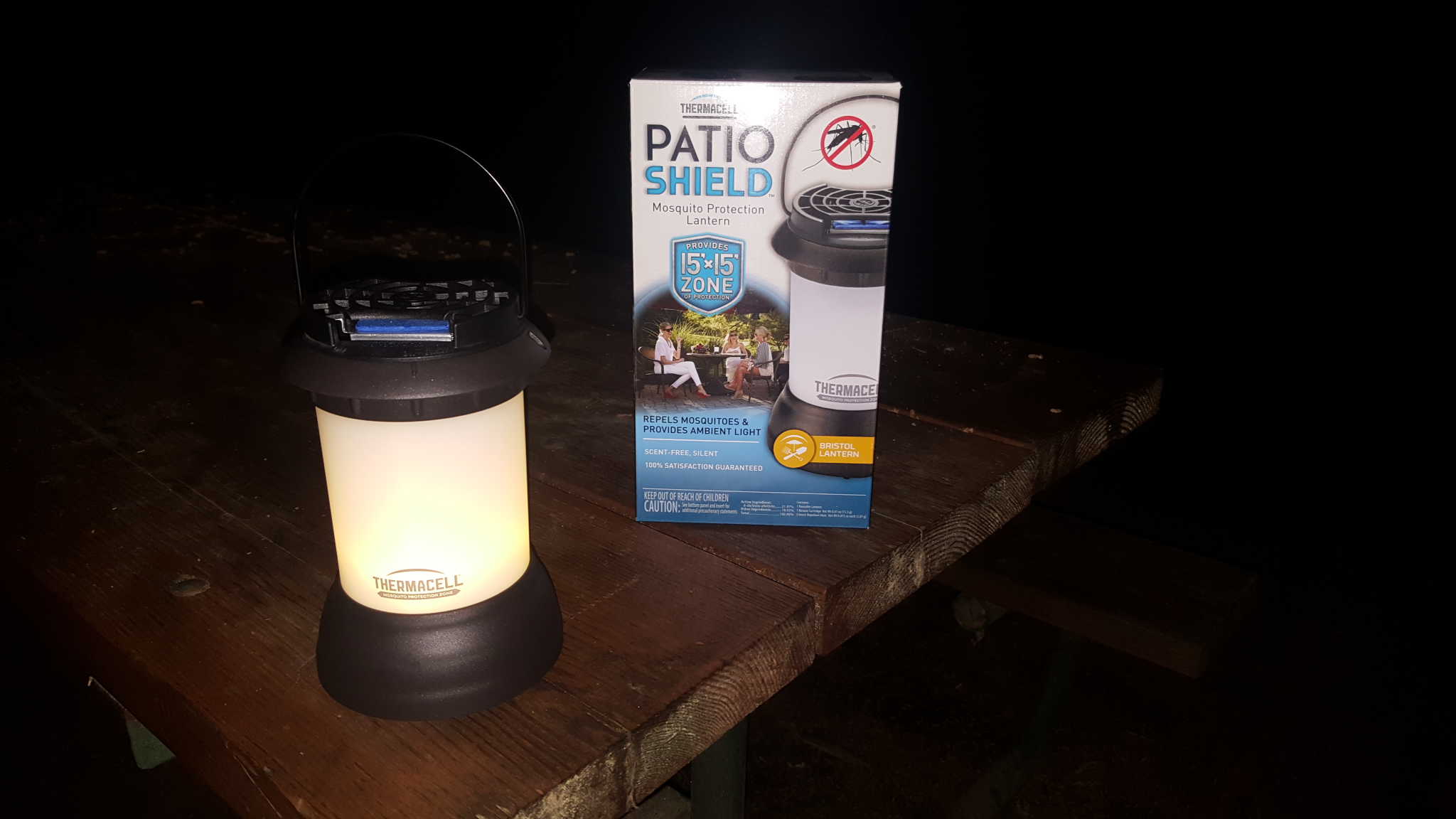 What I REALLY like about this lantern aside from it's ease to pack is that it provides coverage in a 15′ x 15′ area which is pretty much exactly what we need while we're sitting outside camping. It will be great to pull out of the camper and use while I'm gardening too! I appreciate that it hangs so little fingers can't pull at the heating area on the top where the repellant is released. It repels mosquitoes, black flies, and other biting insects – I think the only thing that came anywhere near us while we were camping and using the lantern was a stray June bug (beetle) which didn't bother us. I didn't notice any odor either which I personally was happy about.
You can buy this lantern here as well as refills for both the butane cartridge and the repeller mats which is a little cheaper than just buying more lanterns which is nice. Our lantern works for a total of 12 hours but you can easily turn it on and off as needed. We've already got more refills planned to purchase for the rest of our camping trips this summer. I have a son who gets nasty nasty welts from mosquitos and this will be a heaven send when the kids join us camping. Especially even for our toddler who has such fair skin!
Visit Thermacell to see what other insect repelling products they have to offer!
Share the post "Thermacell Bristol Mosquito Repeller Lantern Review"